About DREAM4
The DREAM4 story began inside a company in Birmingham, AL, that wanted to create a positive workplace culture. The founders, Steven Splawn and Eric Frye, believed the best way to do that was to invest in their employees as people, not just workers. DREAM4 started by creating a personal well-being program. Through one-on-one coaching meetings, employees set and achieved goals through a practical, repeatable process. Their vision and specific process became the foundation for the DREAM4 Model of Organizational Health.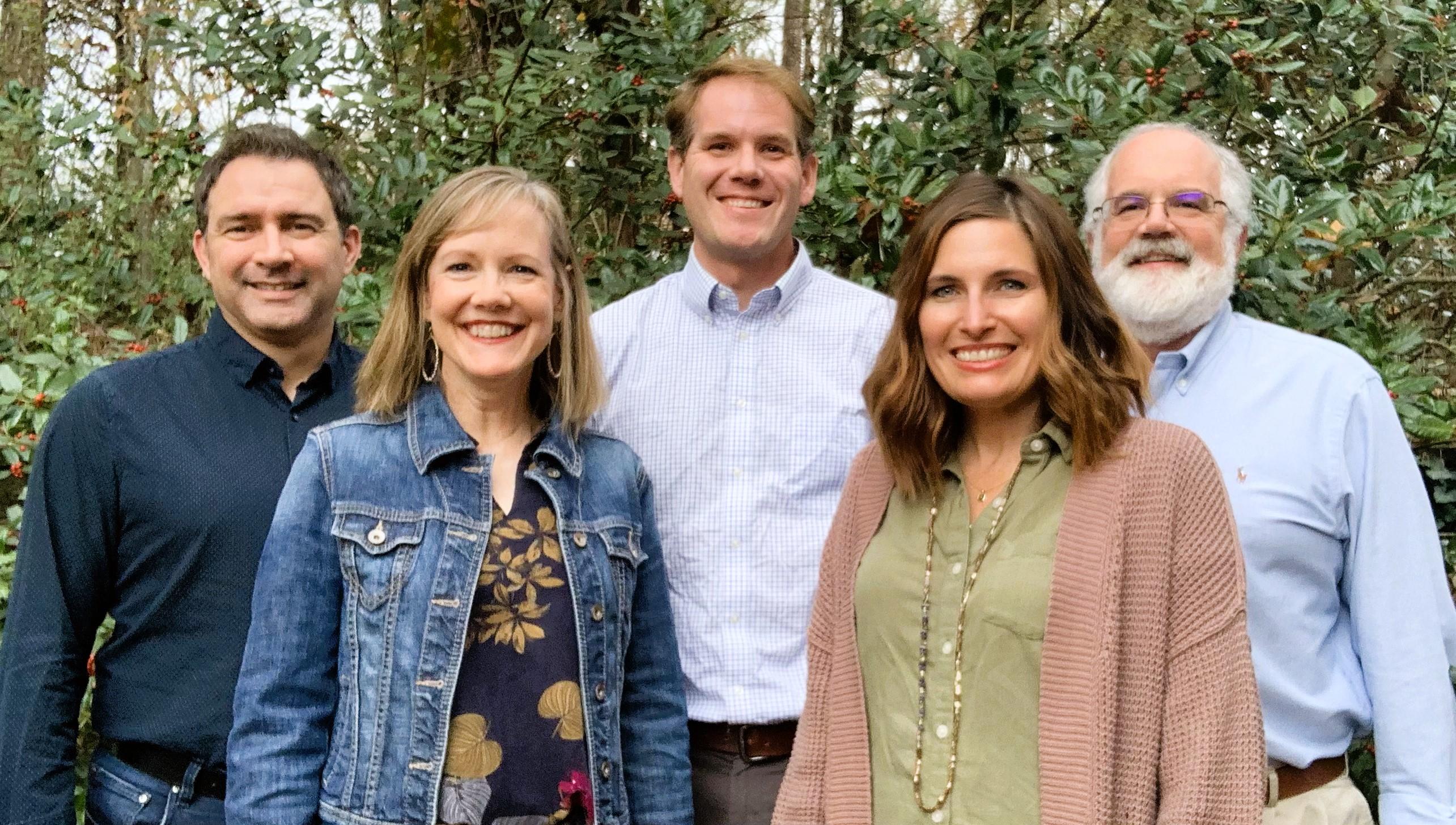 This process is also why we chose the name DREAM4. It's not as fluffy or simple as "chase your dreams" – though we fully believe you should! DREAM is an acronym, and the "4" is the four-step process in how we help people successfully reach their goals:
D

esire: what do you want?

R

esources: what do you need?

E

ffort: what do you need to

do

?

A

ttitude: what mindsets helps/hurts your progress?

Momentum: the result of reaching your goal!
As our company and influence grew, so did our scope. We not only wanted to support individuals to intentionally pursue their goals but to help create healthy environments where people spend the majority of their time: at work. We began teaching leadership development and team dynamics, which expanded our Model once again.
Our Model is built upon four tracks that lead to building a healthy organization:
Inspiring Healthy People as Individuals

Inspiring Healthy People as Professionals

Developing Healthy Leaders

Building Healthy Teams
Each of these tracks have four levels that lead to progress, both personally and professionally.
Our goal is to help you move your organization forward. We want your employees to learn how to live intentionally and become more accountable to themselves. We want your leaders to demonstrate empathy and create an environment of trust. We want your teams to communicate authentically and support one another. We want your company to thrive. The DREAM4 investment influences every aspect of your organization, and we hope to get the chance to show you how.
Google's average rating of 5.0 out of 5 stars from 7 reviews.
DREAM4 is trusted by over 5,000 happy customers across the country.
"This program has taught me the importance of trust amongst colleagues. Without trust, you may be working amongst jackasses, or worst yet, you may actually be the jackass."
Neal
Supervisor, Auburn, Alabama