Meet Our Team
Luke Durham, M.Ed., NCC
Originally from Birmingham, AL, Luke moved to Nashville, TN, to pursue his undergraduate degree from Vanderbilt University, graduating in 2005. He spent the next thirteen years as the Program Director for his childhood summer camp, Camp Laney, in Mentone, AL. Luke was responsible for the day-to-day operations and activities of the camp and the hiring and training of the summer camp counselors. During his time at Camp Laney, Luke also earned his M.Ed. in Human Development Counseling from his alma mater and is currently a Board-Certified Counselor. He served as a primary therapist and the head of adolescent therapy for the Integrative Life Center in Nashville and has experience working with clients with a wide variety of mental health issues. In 2010, Luke married his wife, Ivey, followed by the birth of their beautiful daughter, Annie, and a move back to Birmingham in 2017. Then in 2018, Luke started his journey with DREAM4, followed by the addition of another beautiful baby daughter, Alice, in April 2019.
Luke's passion for helping others and over a decade of experience in human and personal development made joining DREAM4 a natural fit. He believes that "Life doesn't get better by chance; it gets better by change," and sometimes people just need help and encouragement to make the first step along the path to self-discovery.
David Byrd
Having moved around throughout his childhood, David has claimed Birmingham as his home. His degrees in communication arts: public relations and education, as well as his work experience in retail management and training, human resources, and leadership training and consulting, have allowed him to develop his understanding and application of Human Skills. He is currently working with companies in Birmingham, Auburn, Mobile, Daphne, and the Mississippi Gulf Coast. Developing a relationship of honesty and trust with the corporate leadership and their team members of his clients is essential. David has had the privilege of officiating the weddings of three of his participants.
David has been married thirty-two years to his wife, Karla, and together, they have three grown children. He enjoys cooking, playing golf, theater, and live music events.
Glenn A. Lewis, SHRM, ACC, MDIV
Glenn is a native of New Jersey, and though he was raised in central Florida, he now calls the Smoky Mountains of TN home. He is the father of two college-age kids, a classical musician, and an avid Alabama Football fan.
In 2005 he began an unintentional entrepreneurial journey and, over the last 15 years, launched five business entities and worked with clients in 18 states and 4 countries. He holds a bachelor's and master's degree in music as well as a master's of divinity in theology/philosophy. He had the honor of serving in ministry leadership and development in churches for more than 20 years. His 20+ years of entrepreneurial effort and ministry experience in organizational, leadership, and business development led him to become a writer, speaker, and trainer through executive coaching to assist people in discovering their purpose and path of success.
Glenn's passion is to be a life-long learner so that he can seek to live the values he holds dear. His personal experience reflects that leaders are often in positions to lead through brokenness and weakness. He believes that while playing to their strengths and humbly learning through their weakness, leaders can rise to serve and transform the lives of people around them.
Susan Cunningham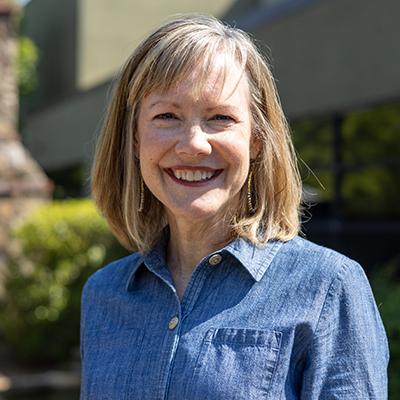 DREAM4 Coach
Email
Susan has had thirty years of experience helping people move from where they are to where they want to be. She has a passion for teaching and has used that passion as a high school teacher and tutor. She has mentored college students and counseled adults and married couples. Living overseas for thirteen years broadened how she sees people and the world. Susan has a natural desire to connect with others and equip them to make the changes they desire. She has a Bachelor's degree from Samford University in secondary education. She has an understanding of ADHD, financial counseling, mental health challenges, spiritual matters, and marital/parenting issues. She has been married to David for thirty years and has three adult children and a senior in high school. She enjoys creating beautiful food and spaces for people to enjoy, kayaking, reading, and thrift shopping.
Shae Stafford
Client Administrator and DREAM4 Coach
Email
Working in leadership for an international classical education company for the past six years, Shae has cultivated the art of communication, integrity, and service. Through this experience, she has led equipping events as both a coordinator and keynote speaker as well as built strong, unified teams of leaders. Shae received her Bachelor's degree in elementary education from Troy University and has since worked toward her Master's in Classical Studies. Shae enjoys connecting with others, not only helping them feel heard, but encouraging them in their gifts and strengths.
Shae has been married to Scott for 24 years and they have two adult children and two high schoolers. Shae loves going on walks with her two dogs, trying new and interesting restaurants with her husband, listening to podcasts, and cooking healthy and delicious food.
Ryan Gardenhire, MCLC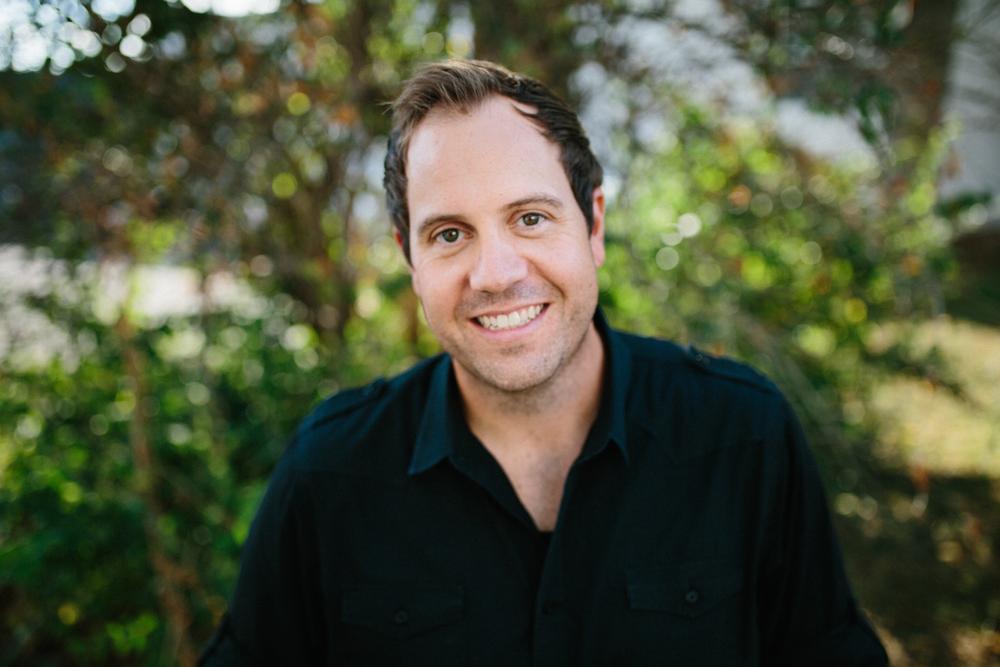 DREAM4 Coach & Business Market Leader (Nashville, TN)
Email
Although born and raised in Oklahoma City, Ryan has called Tennessee home for over 20 years. After graduating from Oklahoma State University with a Bachelor's degree in International Business, he moved to Nashville to pursue a career in the Music Business. With a passion for Artist development, over the past two decades Ryan spent time as a Tour Manager, Talent Agent and Artist Manager helping to direct the careers of some of the industry's most successful songwriters, musicians and Artists. Through that work, Ryan realized his true calling was helping to bring joy to others' lives so he stepped away from the music business and started working towards personal development in becoming a professional life coach.
In 2022, Ryan was introduced to DREAM4 and the work they were doing transforming the lives of individuals and impacting organizations on all levels to become healthy people, healthy leaders and healthy teams. It was a natural fit to help expand the DREAM4 mission into the Nashville marketplace and beyond.
Ryan has been married to his wife, Becky, for over fifteen years and they have two school-aged children. Outside of family and professional obligations, Ryan can be found cycling (slowly) through the hills of Tennessee, creating custom woodwork or attending concerts.